Summer isn't over yet and these Lockport beauties are soaking up every second of it and put the appeal of our community on display.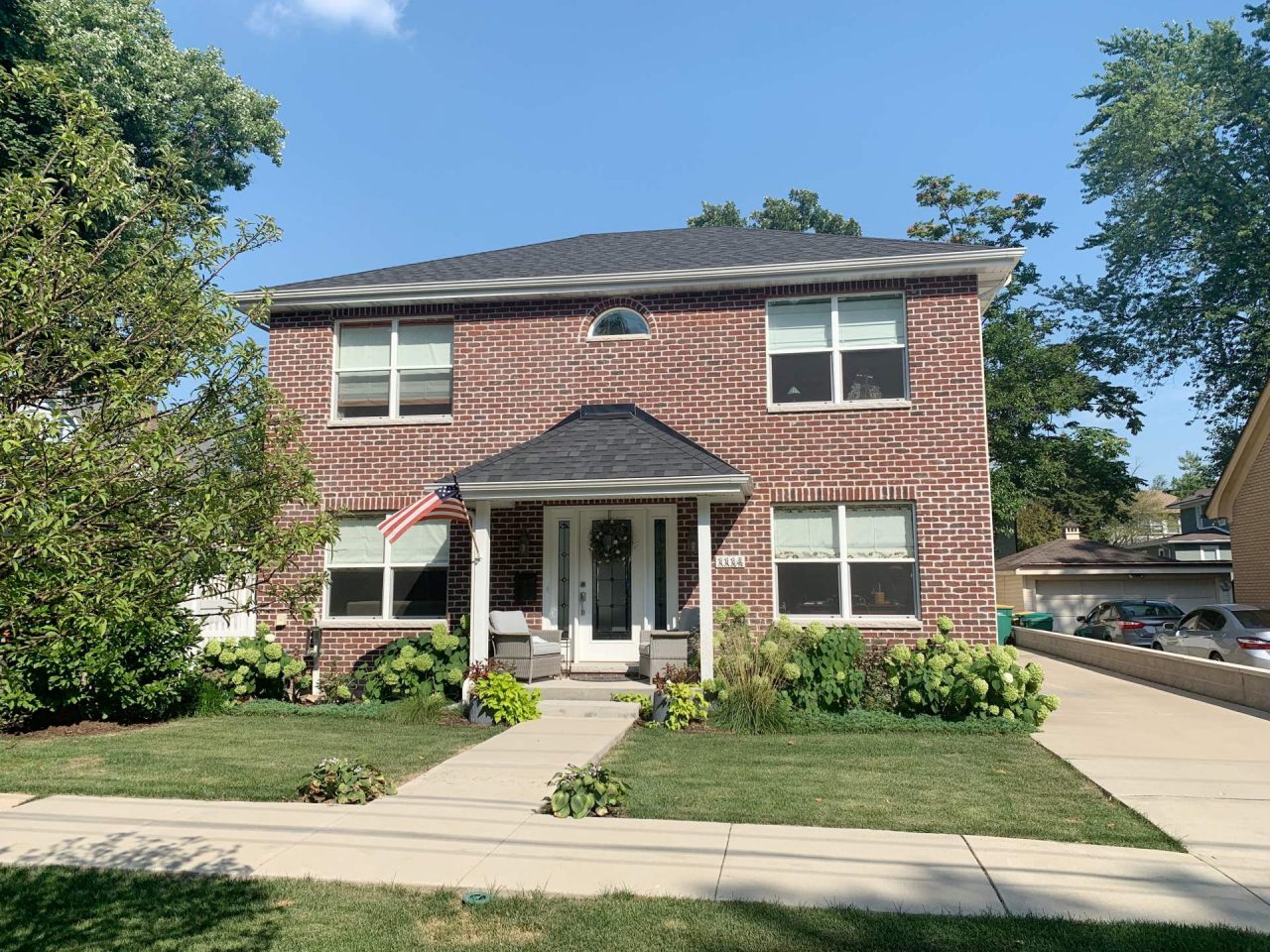 Covered entry and comfy chairs. This covered entry with its comfy chairs looks like the perfect spot for a morning coffee talk made for two. I'll take mine with cream and sugar. Good morning!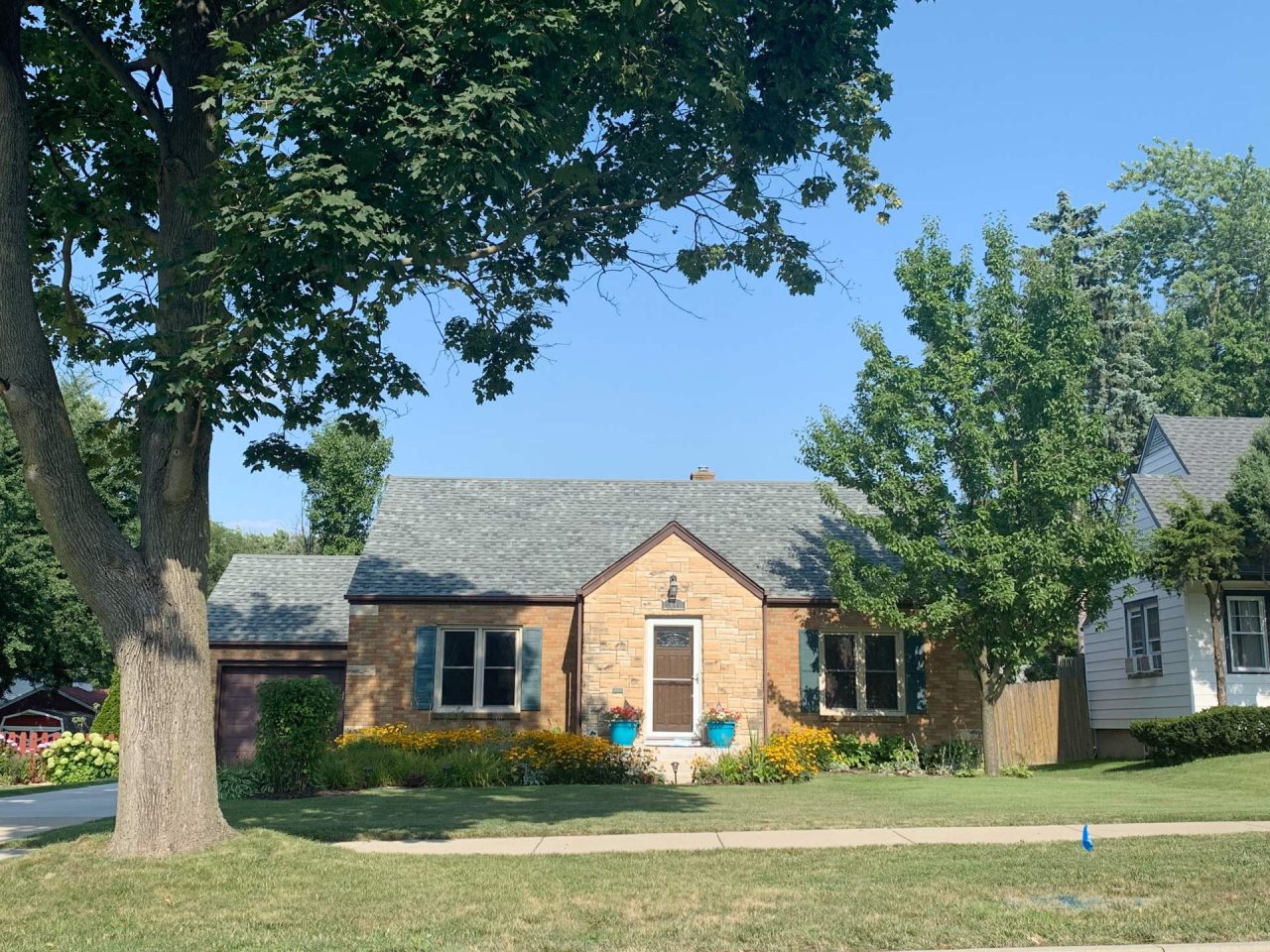 2) Black-eyed susans. A summer staple, the black-eyed susan blooms all summer long and this house with its front yard full of them and its bright blue planters screams summer cuteness.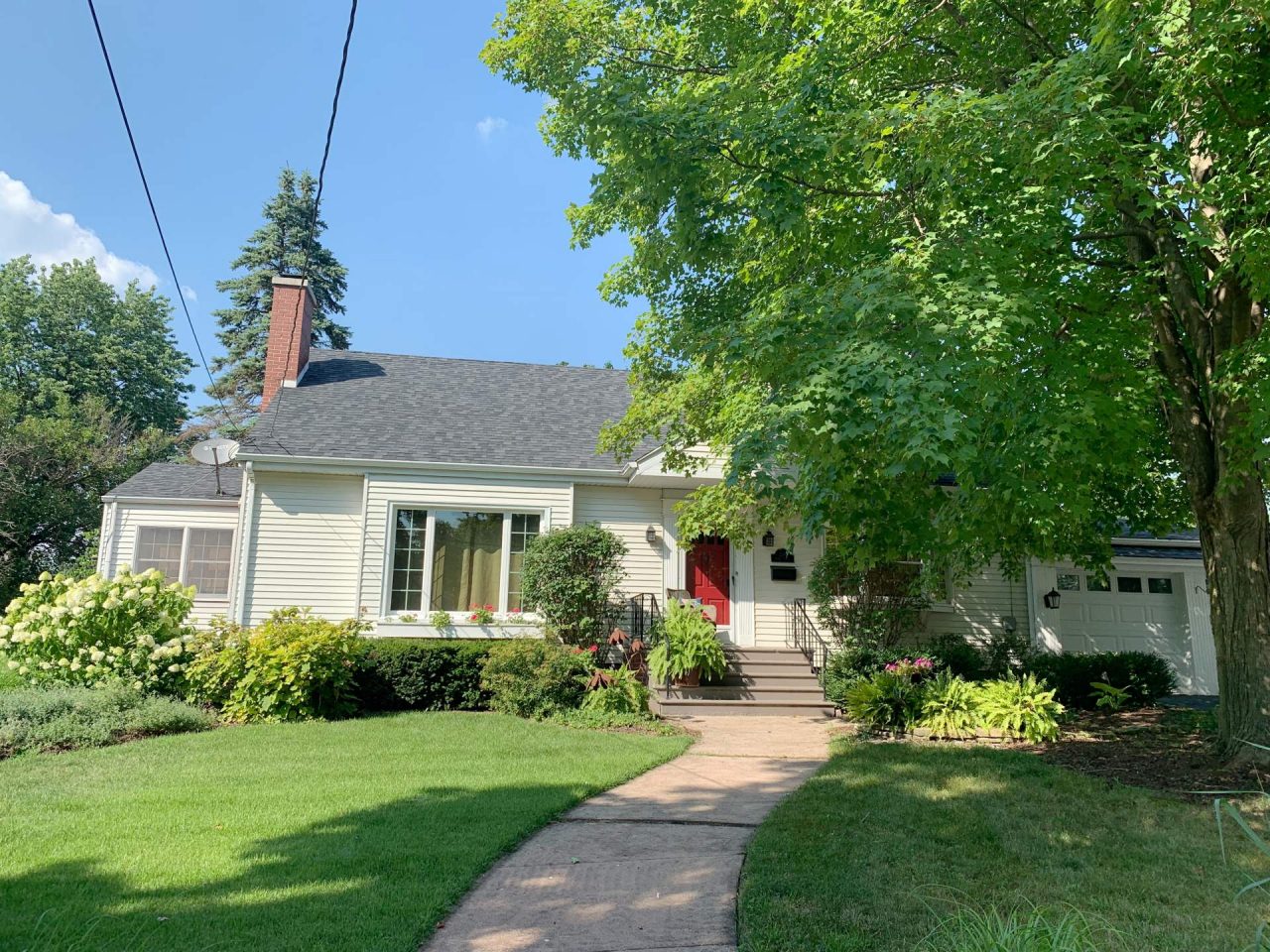 3) Red door and flourishing ferns. This house is taking a traditional route this summer. A red door is like red nails, a LBD, or pearls – you can't go wrong. The red pops like a firecracker.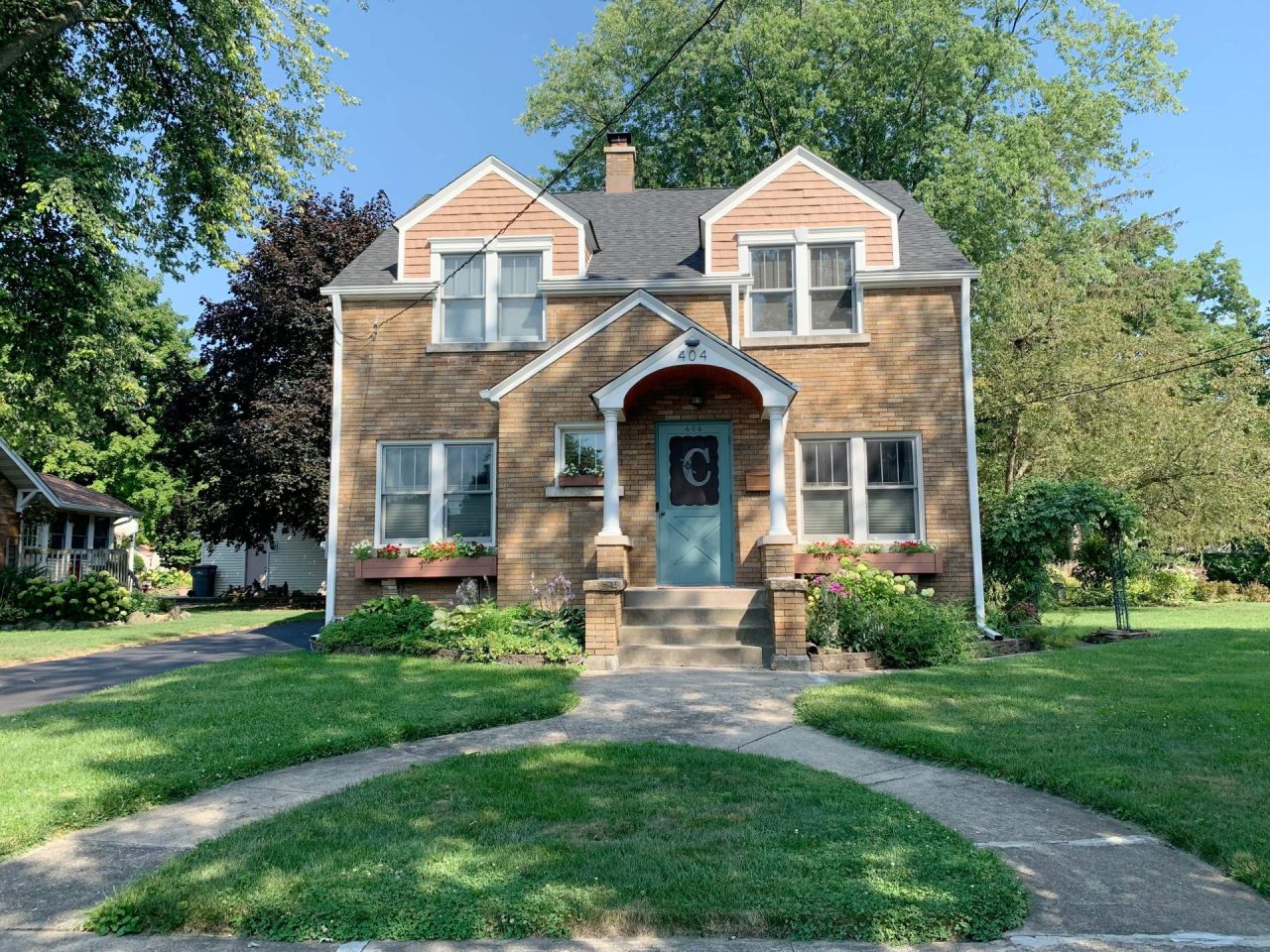 4) Window boxes. Keeping flowers watered and cascading has to be a challenge but this pretty house does it so well. And the blue door? Perfect sassy, summer look.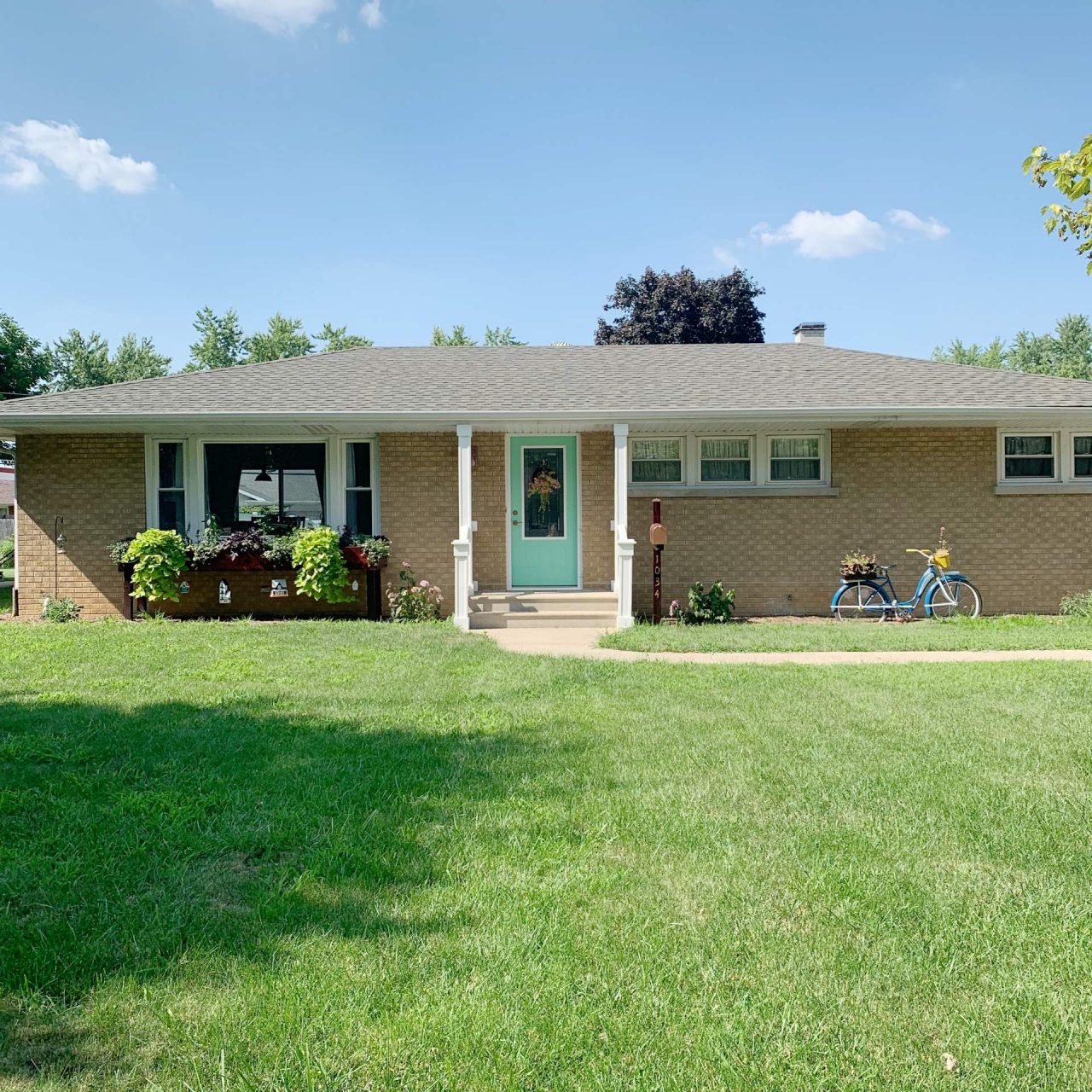 5) Holy aqua! What says summer fun more than a summery colored front door with a bicycle planter? This cute Lockport home has all the summer vibes. Wanna go for a ride?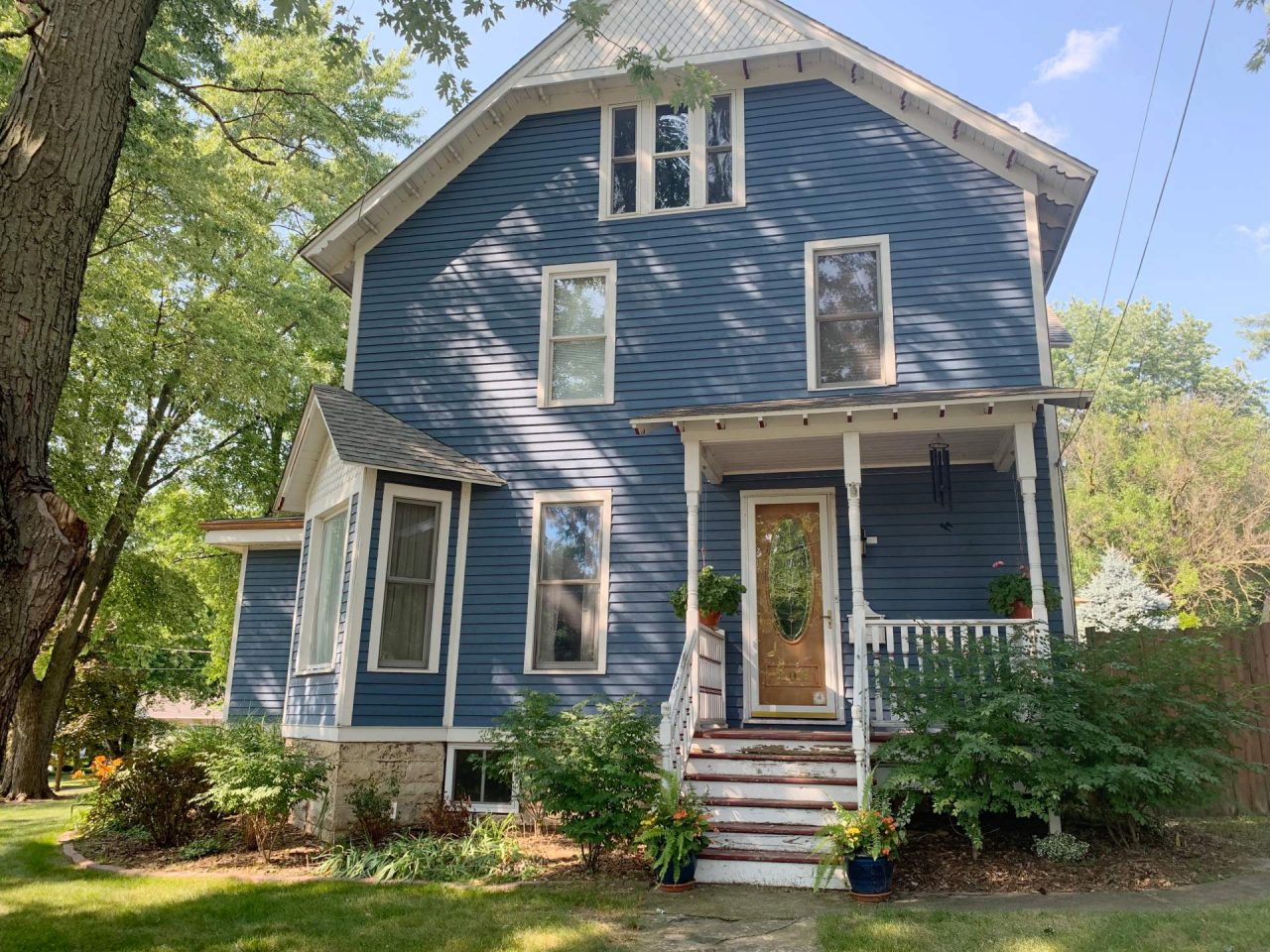 6) Big and blue. A house that conjures memories of what summer was like as a kid – running around under the shade of tall trees, playing and sweating in the yard. Big and blue this house says summer just by standing in the sun.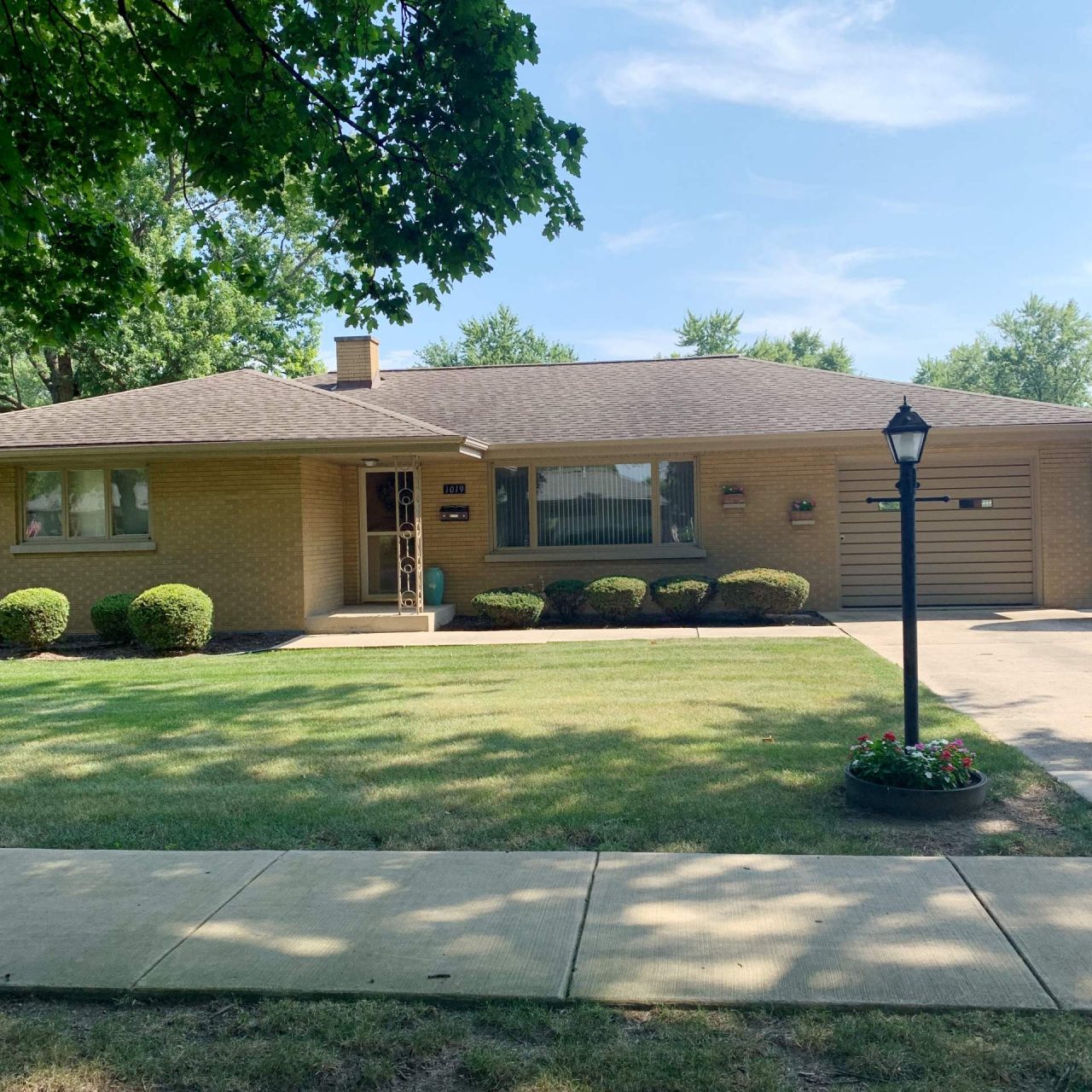 7) No weeds. Sometimes all it takes for a summery festive home is to cut your grass, trim your bushes, place a colorful pot by your front door and keep the weeds under control. A pop of color is bonus! Simplicity is king and these homes reigns.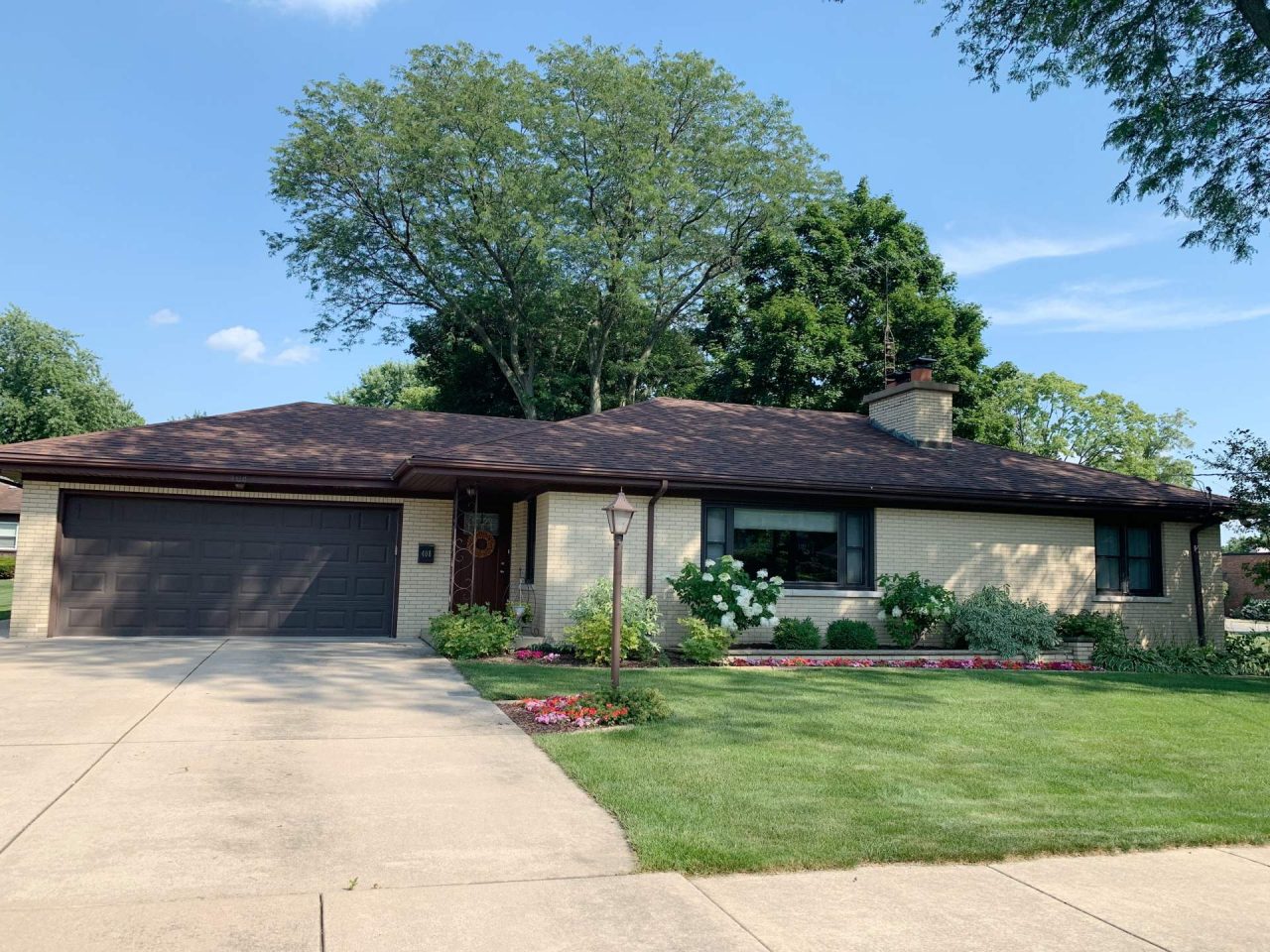 8) Flower beds and bushes that anchor a big window. This cuties nails its summer game with flower beds and bushes planted to create symmetry. And on a side note, could the front porch be anymore welcoming with the wreath on the front door and a cute flower pot?!
9) Front porch, flags, and porch swing. Nothing says summer quite like that. Don't you just want to have a sit? Grab the ice tea!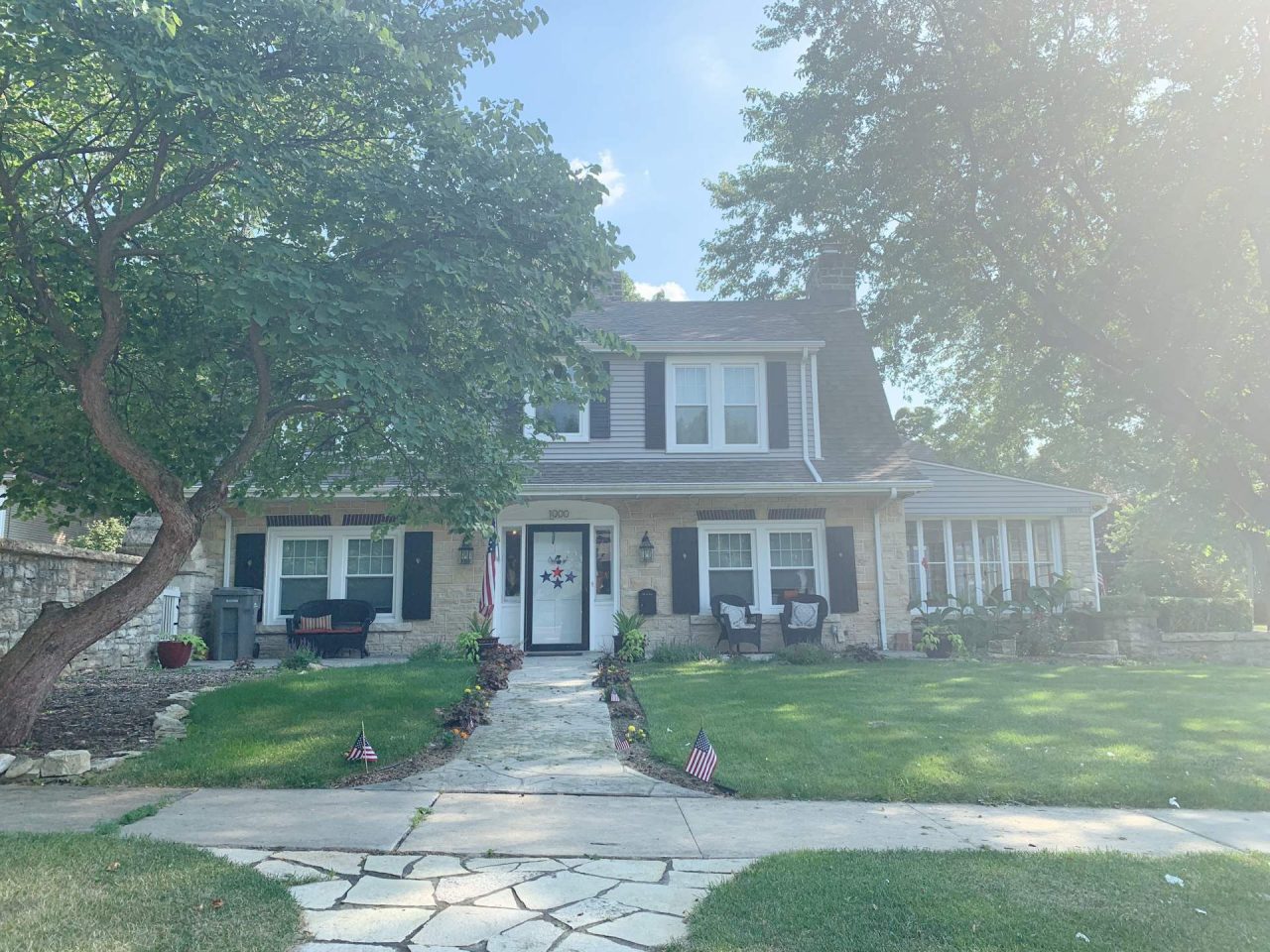 10) Welcoming path and comfortable seating. Like a hug in the summer welcoming you to take a seat. "If you're looking for me I'll be out here reading my book."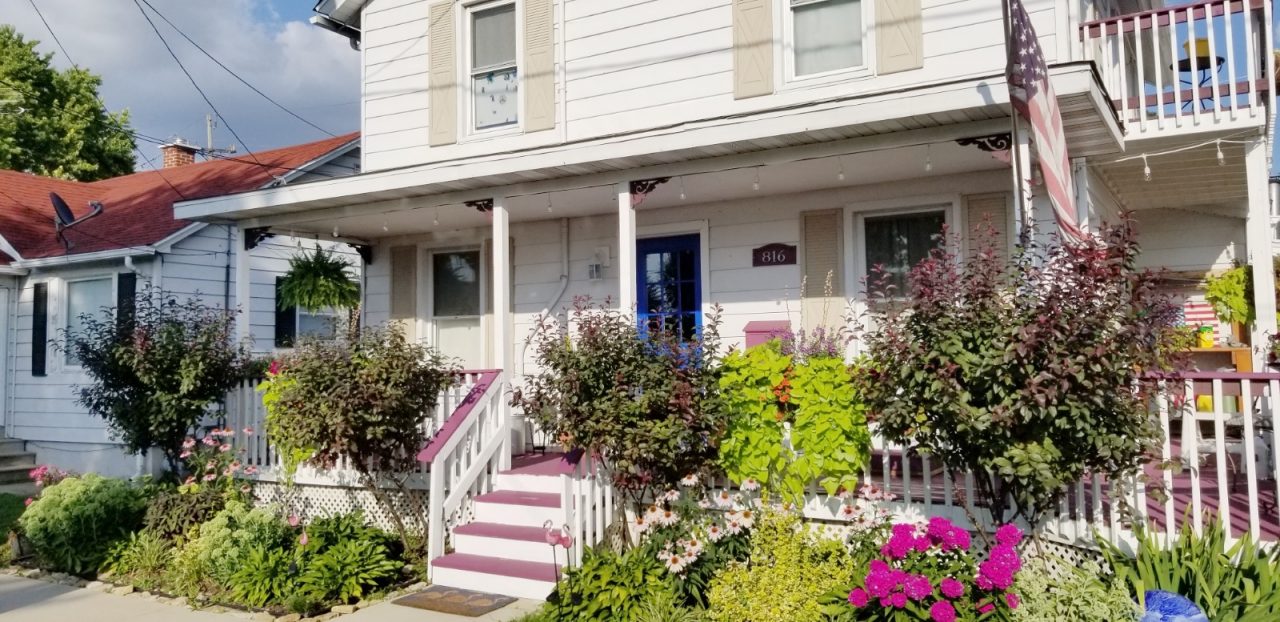 11) Bursts of color. The blue door and magenta stairs share the stage with its summer blooms. This house squeals summer fun. Let's play!
Summer isn't over yet and these Lockport beauties are soaking up every second of it. Stay tuned this Fall for more Fall in Love with Lockport homes to inspire your homes curb appeal – and an opportunity to appreciate the beauty in our community.