Kids are back to school and summer in Lockport Illinois is winding down, but it's not over yet! There's still time to enjoy summer in Lockport before it officially ends. We've rounded up some fun to soak up the last of summer.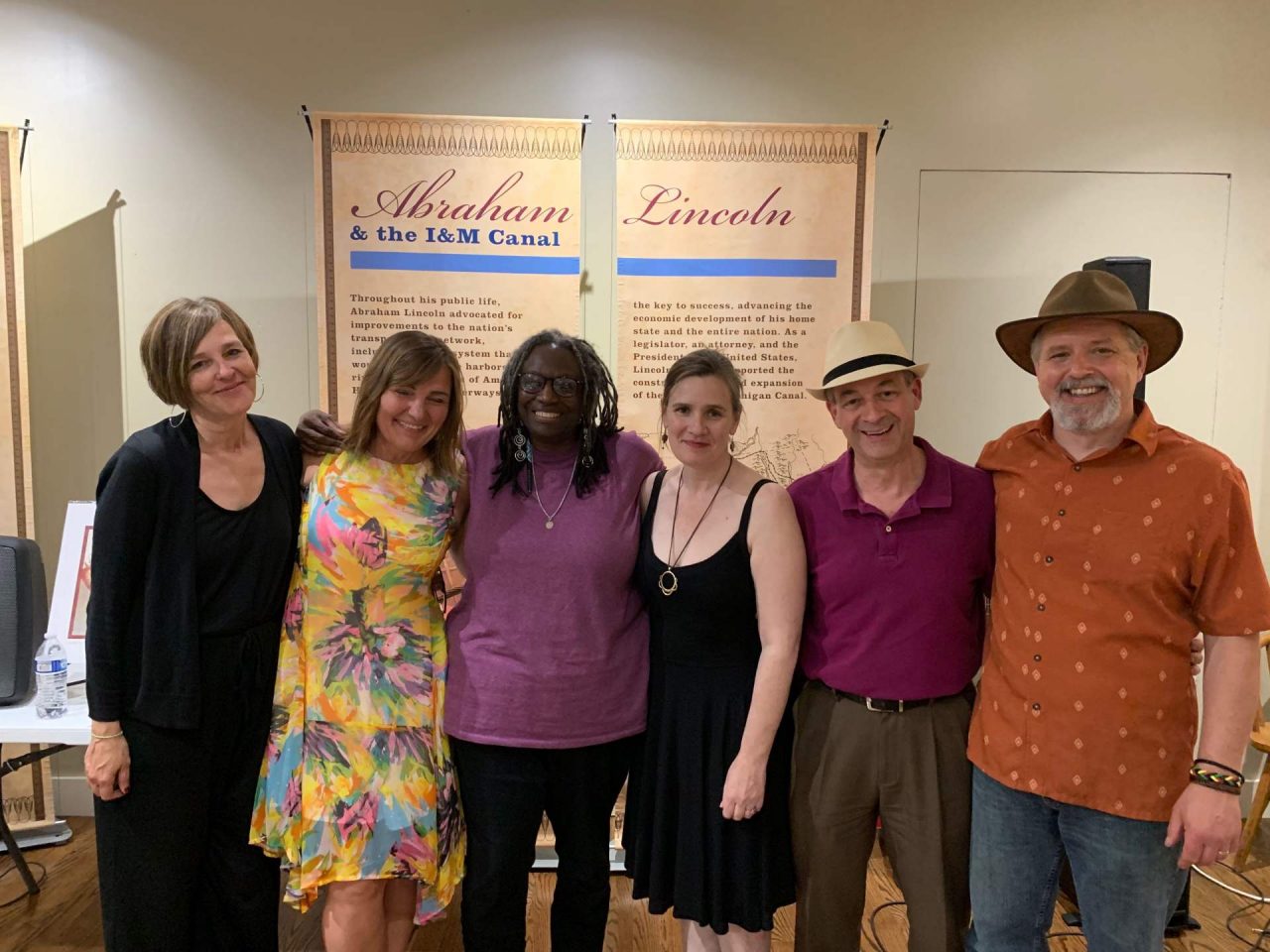 Tell me a story! Attend Art Inspired Live Lit. Occurs on the first Tuesday of every month, join us on September 2nd for an evening of live entertainment (6:30pm) and storytelling from 7-9pm. Join us in September at the Gaylord Building!
2) Watch out! See a movie at the Roxy theatre. The Midwest Waterways Short Film Festival began in July but there are still so many films to see! August 22nd is the Documentary category, September 12th Sci-fi and Animated. On October 5th the Best of Fest. Doors open at 6:00. The movies start at 6:30. See a movie at the film festival)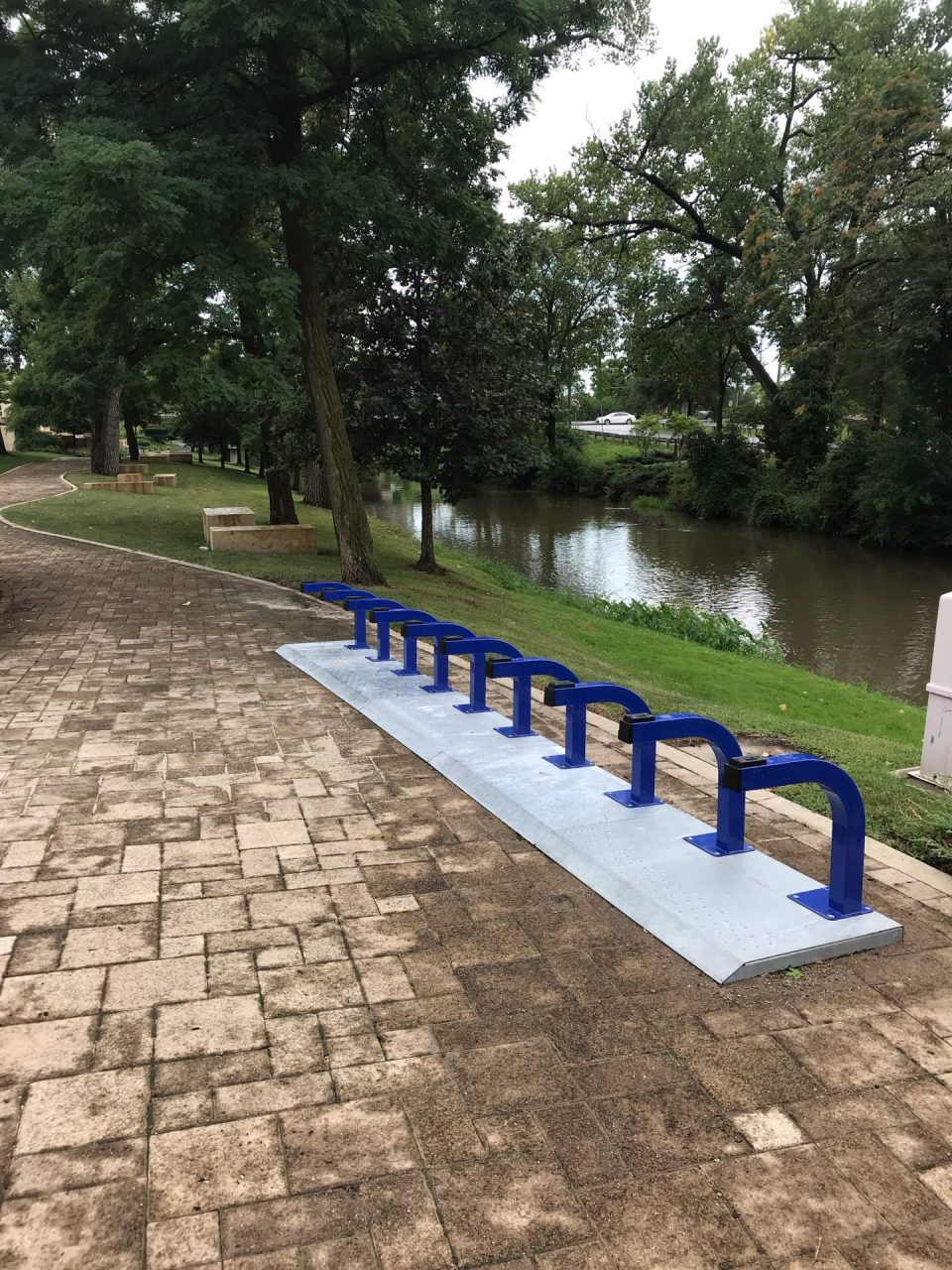 3) Take a ride! Bicycles are coming to Lockport. Bikes can be rented for $2.50 and hour through the Zagster app. The rack is here already bikes on their way soon. Until then it's bring your own bike and ride the trail along the canal.
4) Listen up! Fridays in the Park with Abe. There's still one more concert! Bring your chair or blanket on September 6th – Join the community to listen and dance to The BURBN's. Want to add a couple of pre-events before the concert? Check out Gallery Seven in the Gaylord Building or enjoy dinner at the Public Landing. Music starts at 7:00 pm. Fridays in the Park with Abe are hosted by Gallery Seven.
5) Take a look! Visit the Rocked and Rolled Exhibit at the Illinois State Museum. A celebration of music from the last fifty years paired with rocks, minerals and fossils for the Illinois State Museum Geology Collection. The exhibit runs through October 9th.
"The geology and music represented in this exhibition is ultimately timeless. The banner of Rocked & Rolled reminds us of our shared humanity through sound and our collective obligation we have in the care of ourselves and in the future of the planet." John Lustig Curator- Rocked & Rolled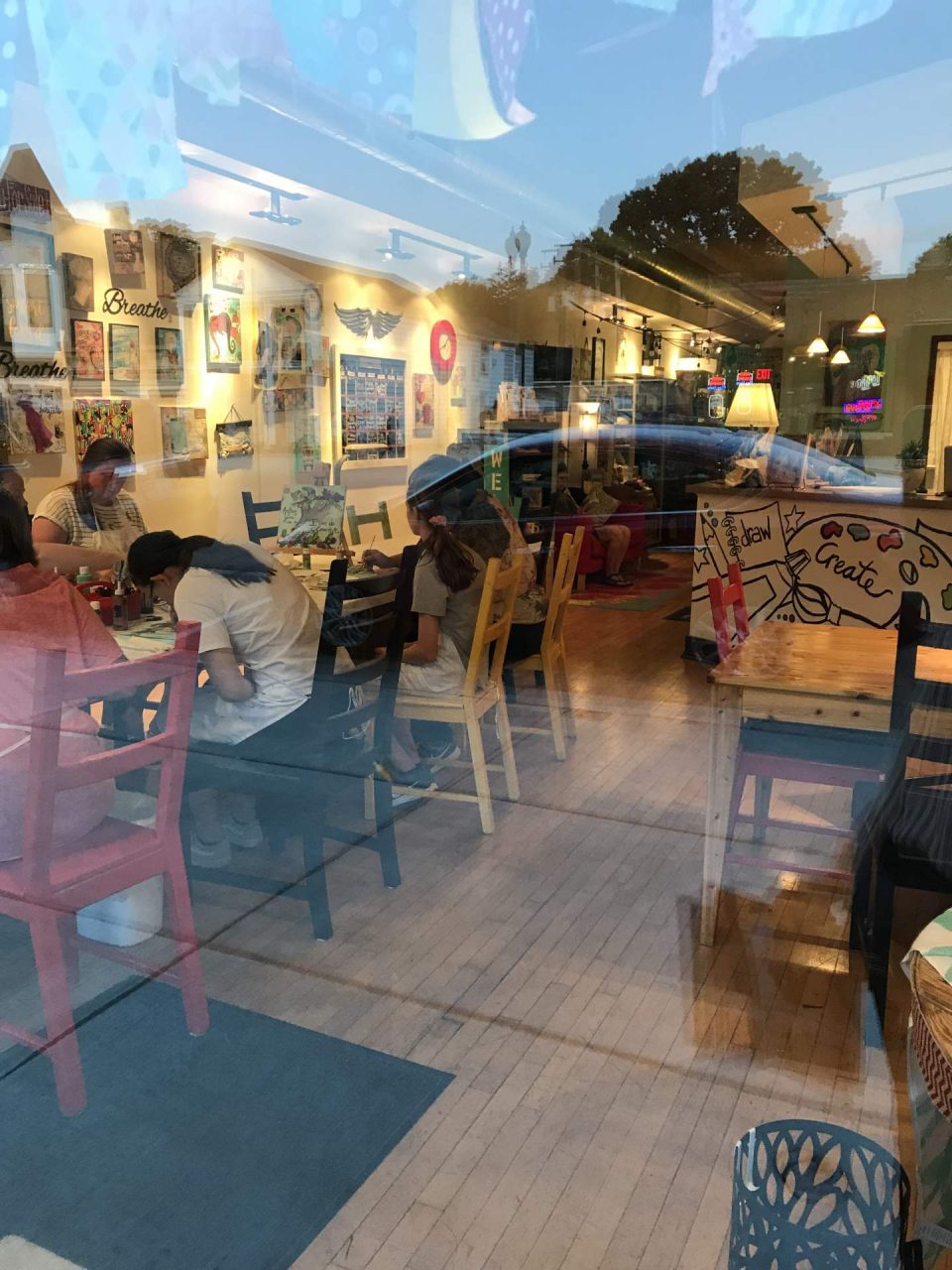 6) Take a class! It's always "back to school" at Creative Wings Art Shoppe with its wide variety of art classes. Check the schedule offerings on their website or Facebook page.
7) Strike a pose! Framed Up Photo Op – Take a Pic! Competition going through the end of August. Just tag yourself on GallerySeven PicturePerfect Facebook page and you will be entered to win. Cheese!
8) Grab a bite! Lockport added a new restaurant this summer, Stagecoach. Have you been?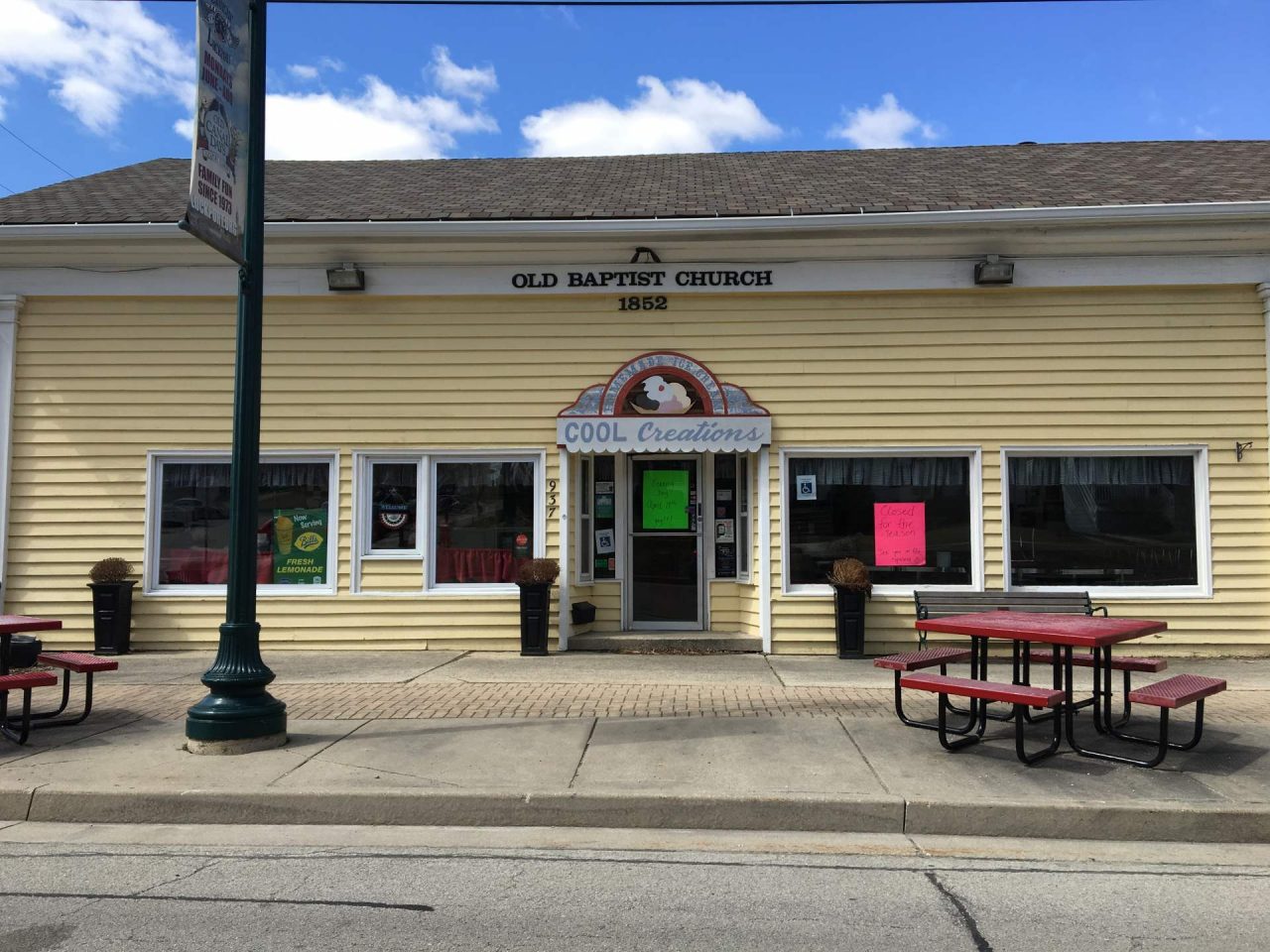 9) Cool off! Have Ice Cream at Cool Creations. Grab a seat, inside or outside, with a cone or a cup of ice cream. What is your favorite flavor?
10) Sit a spell! Have a sit in the summer art series Adirondack chairs. Hosted by the Summer Art Series, each chair is sponsored and painted by participating businesses and community partners. Chairs were assembled in partnership with Trinity Services, Inc. and man-oh-man do they add some color to the streets of Lockport! An auction of select chairs will be held at the last Cruisin' into Lockport Classic Car Show on Monday, August 26th.
Tell me a story! Watch out! Take a ride! Listen up! Take a look! Take a class! Strike a pose! Grab a bite! Cool off! Sit a spell! There's still time, it's still summer in Lockport!